DDAC-WO (Workover)
DDAC-WO (Workover) is a SOURCE Electric Motor specifically designed as a new-generation drawworks direct-drive solution for workover rigs.
DDPM-DW (Drawworks)
DDPM-DW (Drawworks) directly driven wire drum of the drawworks system, eliminating gearbox, air clutches and other associated accessories. In conjunction with the VFD, the motors operation allows the drawworks system to smoothly achieve self-lifting, lowering, and hoisting with absolute zero slip ratio.
SOURCE PMM TECHNOLOGIES INC.
SOURCE PMM TECHNOLOGIES INC., is a Canadian based company that specializes in, as our name suggests, sourcing solutions. Our competencies include design, engineering, and manufacturing to the highest level of quality standards. The SOURCE design and engineering team is based in Edmonton, Alberta, Canada and Dalian, China, while the manufacturing, QA/QC and logistics teams are located at our four manufacturing facilities in China. SOURCE YULING factory located in Dalian, China supplies the global markets with permanent magnet motors offering significant advantages on high-energy-consuming and high-dynamic load applications, compared to induction motors, making them an ideal solution for driving your artificial lift applications.
SOURCE PMM TECH Direct Drive Permanent Magnet (DDPM) Motors provide an innovative new solution for Oil and Gas Artificial Lift Systems. The DDPM synchronous motor provides the "high torque", "low speed" advantages of a PM synchronous motor. The DDPM synchronous motor can provide up to 600,000 N·m torque, at frequencies as low as 0.2 Hz, and shaft speed as low as 0.6 rpm, allowing the motor to directly drive the load, eliminating the gearbox and any other transmission system like belts and sheaves. The DDPM Motor has up to 98% efficiency and 0.99 power factor, providing significant energy saving (15-30%) compared to conventional induction motor systems. Source PMM Technologies DDPM Motor product lines have products specifically developed for the Oil & Gas industries, as well as Pulp and Paper Mills, and have the flexibility to design and manufacture DDPM motors for any application.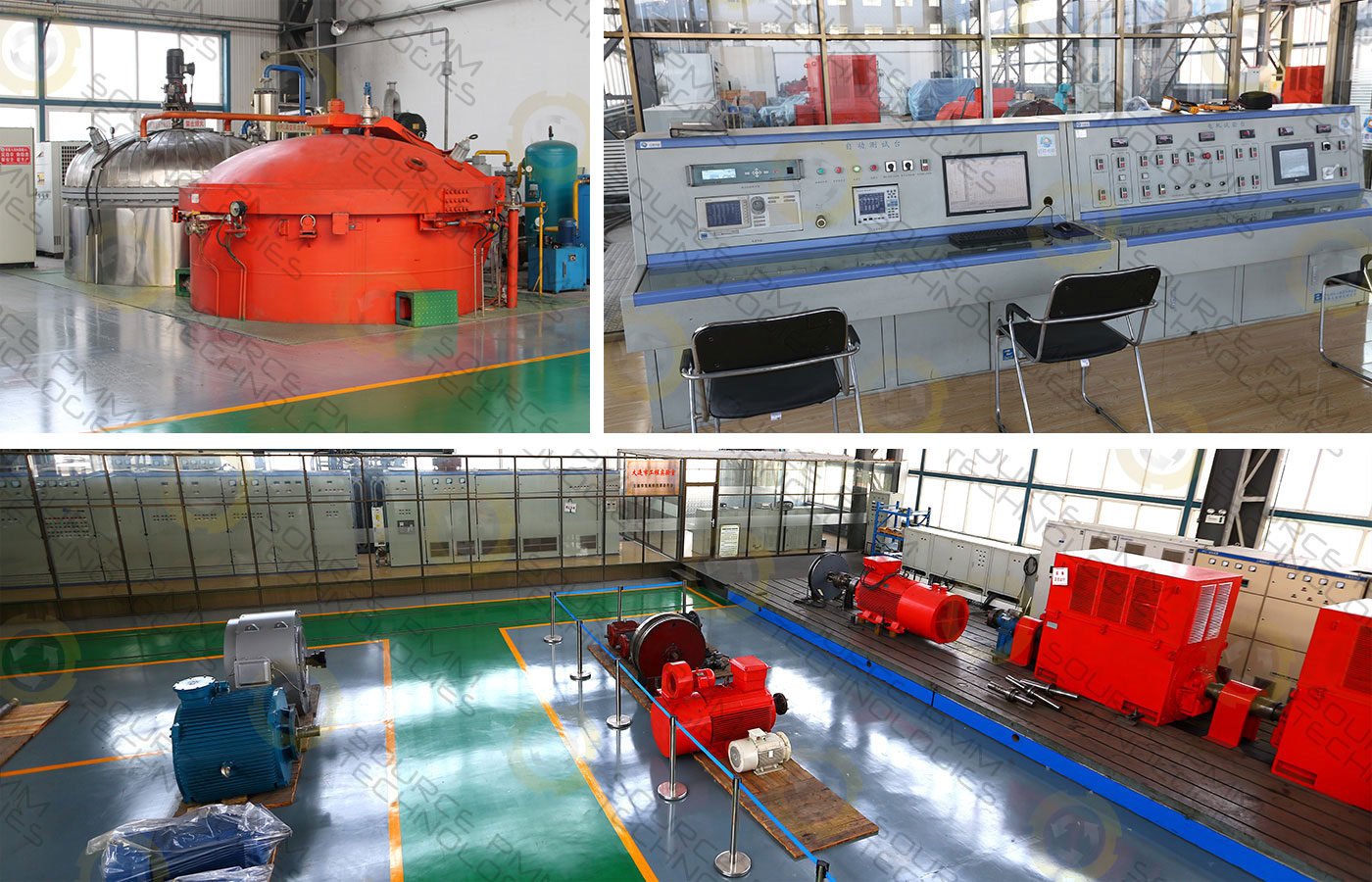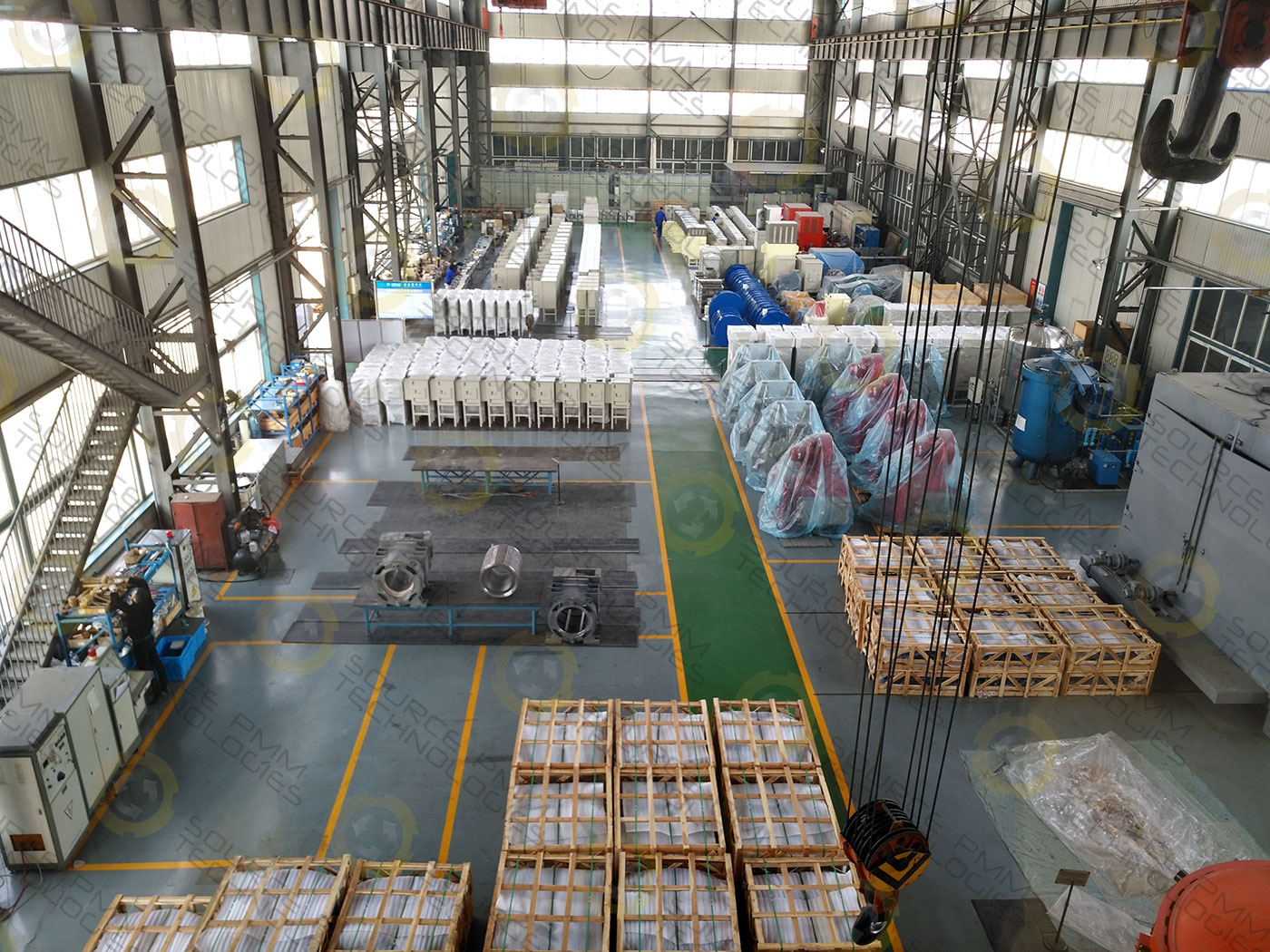 SOURCE PMM TECHNOLOGIES INC.
E-mail:info@sourceog.com
Alberta, Canada